Amanah Asset Financing
Are you self-employed, own a business or a corporate? Either way, we would like to help you gain the assets that you need to enhance your productivity and increase your profits. Your business goals are achievable.
Why choose Amanah Asset Financing
Flexible repayment period

 

Settle on repayment periods that match your needs, up to 48 months (4 years)

Offers and promotions

Access and benefit from existing dealer promotion schemes e.g. Toyota Hino

Services to expand your trade

Grow your money through the Trade Finance services offered at the bank

Advisory services(Natbank)

 

Personalized advisory services tailored to your unique financial needs     

Insurance is offered

Insurance cover is included for items purchases under this loan
Similar products you might be interested in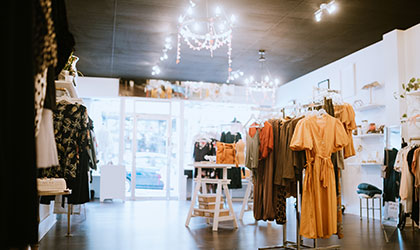 Amanah Jenga Biashara Financing
Jenga your biashara with this facility that is made to help in the ....
Explore Now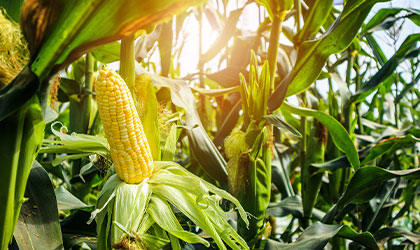 Amanah Jenga Kilimo Financing
Are you a farmer looking to increase your output? Get a 3-months gr....
Explore Now
USD:

Buying: 151.20 , Selling: 157.55

EURO:

Buying: 157.40 , Selling: 180.00

GBP:

Buying: 180.05 , Selling: 202.36

Canadian Dollar:

Buying: 103.42 , Selling: 122.82

Australian Dollar:

Buying: 92.32 , Selling: 109.43

Swiss Franc:

Buying: 163.51 , Selling: 186.30

Japanese Yen:

Buying: 0.9111 , Selling: 1.1257

Swedish Kroner:

Buying: 11.217 , Selling: 17.7913

Norwegian Kroner:

Buying: 11.217 , Selling: 17.7913

Danish Kroner:

Buying: 19.4515 , Selling: 23.6824

Indian Rupee:

Buying: 1.5746 , Selling: 2.1361

Tanzanian Shillings:

Buying: 0.0565 , Selling: 0.0678

Uganda Shillings:

Buying: 0.0355 , Selling: 0.0468

SA Rand:

Buying: 6.10 , Selling: 10.34

Chinese Yuan:

Buying: 20.1400 , Selling: 23.2650

UAE Dirham:

Buying: 37.9639 , Selling: 45.0309

RWF:

Buying: 0.1093 , Selling: 0.1947