Amanah Jenga Biashara Financing
Jenga your biashara with this facility that is made to help in the growth and expansion of your business. The flexible repayment terms allow for some breathing room to continue innovating and being productive while still paying back your facility.
Why choose Amanah Jenga Biashara Financing
Attractive loan limits

 

Grow your business with loan amounts of up to KSh 5 million.

Flexible repayment period

 

Settle on repayment periods that match your needs, up to 48 months (4 years)
Similar products you might be interested in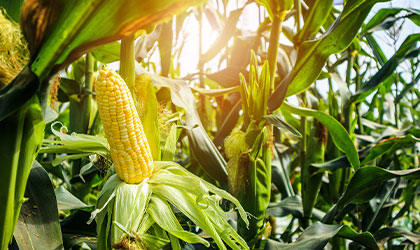 Amanah Jenga Kilimo Financing
Are you a farmer looking to increase your output? Get a 3-months gr....
Explore Now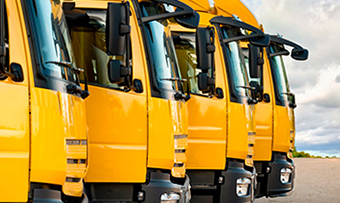 Amanah Asset Financing
Are you self-employed, own a business or a corporate? Either way, w....
Explore Now
USD:

Buying: 151.20 , Selling: 157.55

EURO:

Buying: 157.40 , Selling: 180.00

GBP:

Buying: 180.05 , Selling: 202.36

Canadian Dollar:

Buying: 103.42 , Selling: 122.82

Australian Dollar:

Buying: 92.32 , Selling: 109.43

Swiss Franc:

Buying: 163.51 , Selling: 186.30

Japanese Yen:

Buying: 0.9111 , Selling: 1.1257

Swedish Kroner:

Buying: 11.217 , Selling: 17.7913

Norwegian Kroner:

Buying: 11.217 , Selling: 17.7913

Danish Kroner:

Buying: 19.4515 , Selling: 23.6824

Indian Rupee:

Buying: 1.5746 , Selling: 2.1361

Tanzanian Shillings:

Buying: 0.0565 , Selling: 0.0678

Uganda Shillings:

Buying: 0.0355 , Selling: 0.0468

SA Rand:

Buying: 6.10 , Selling: 10.34

Chinese Yuan:

Buying: 20.1400 , Selling: 23.2650

UAE Dirham:

Buying: 37.9639 , Selling: 45.0309

RWF:

Buying: 0.1093 , Selling: 0.1947